---
Events
Below is a list of reproducibility-related events happening in or around Oxford. At the bottom of this page you'll also find some ongoing initiatives, as well as a list of past events.
2020 Jan 13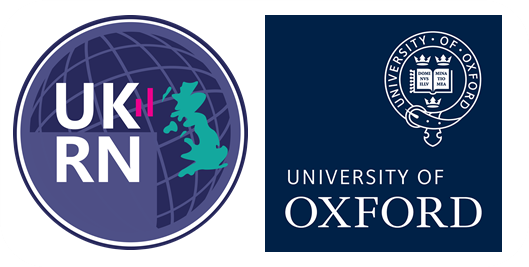 conference
Reproducible Research Oxford Launch
Reproducible Research Oxford (RROx) formal launch event took place on
Monday 13 January 2020 from 1.30-6pm at St John's College
We published in brief report of the event in Research Fortnight
As well as introducing RROx, and having brainstorming sessions with the audience , we had three invited speakers:
• Claire Fraser (Senior Higher Education Policy Adviser, Research England) he role of open research and responsible research assessment to addressing issues of research integrity
• Stephen Curry (Imperial College London and DORA) Implementing DORA (San Francisco Declaration on Research Assessment)
• Brian Nosek (University of Virginia and Center for Open Science) Shifting incentives from getting it published to getting it right
This event was well attended with over 120 attendees spanning the 4 Divisions of the University of Oxford and including research support staff from the Bodleian Libraries, IT services, and Research Services.
Video recordings and slides for each presentation can be found on our OSF repository.
2019 Mar 13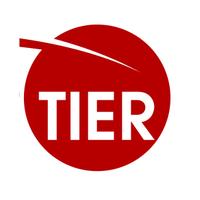 training
Project TIER Faculty Development Spring '19
Project TIER's Faculty Development Workshops are designed for college and university faculty who are interested in integrating principles of research transparency and reproducibility into courses on quantitative methods and/or the supervision of student research.
The workshops introduce participants to protocols for conducting and documenting empirical research that ensure the reproducibility of all computational results, and then present a range of pedagogical strategies and curricular resources for teaching these methods to students in a variety of educational settings.
The objective is to help instructors develop plans for teaching reproducible research practices that will be feasible and effective in their particular contexts, so that they are fully prepared to implement the methods presented at the workshops when they return to their home institutions.
2020 Feb 05
talk
Karen Sandler from software freedom conservancy
Karen Sandler will be speaking about her work at software freedom conservancy on February 5 at 16:00 (Lecture Theatre B, Department of Computer Science)
Finding Our Path To Digital Autonomy: Exploring the Relationship Between Tech Ethics, Privacy and Software Freedom
We increasingly live in a world where technology is embedded in every aspect of our lives. From medical devices to in-home security systems, to oral medication with sensors embedded, much of our personal information is broadcast out of our control with minimal real security on the devices we use. There's often no option to even switch off connectivity of our devices and have them remain functional. We are regularly asked to accept terms of service that no reasonable person could read and understand. It's becoming evident that:
- Medical and other assistive technologies aren't optional
- It is becoming increasingly expensive to avoid connectivity
- The most vulnerable are the most exploited by tech with terrible privacy and no control
- Current policy does not ensure the existence of any user-respecting alternatives
While many are finally starting to wake up to the problematic state of our technology, the focus has been on merely protecting private information, not appreciable control over our digital destinies. We know that all of the technology we rely on is likely vulnerable, so let's make sure we'll be able to fix problems when they arise. Let's treat users of technology as partners rather than just consumers. This talk will explore the current state of personal technology and the overlapping but separate issues that need to fall into place to assure we have digital autonomy when we need it most.
Karen is the executive director of Conservancy. She is known as a cyborg lawyer for her advocacy for free software, particularly in relation to the software on medical devices. Prior to joining Conservancy, she was executive director of the GNOME Foundation. Before that, she was general counsel of the Software Freedom Law Center. Karen co-organizes Outreachy, the award-winning outreach program for women globally and for people of color who are underrepresented in US tech. Karen is a recipient of the O'Reilly Open Source Award and cohost of the oggcast Free as in Freedom.
Karen received her law degree from Columbia Law School in 2000, where she was a James Kent Scholar and co-founder of the Columbia Science and Technology Law Review. Karen received her bachelor's degree in engineering from The Cooper Union.
Initiatives
Here is a list of ongoing initiatives related to RROx.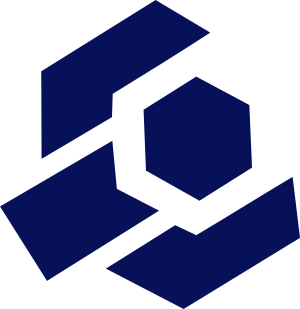 training
Software and data carpentry
Software and data carpentry workshops are organised during the year. Follow the Reproducible Research Oxford twitter page to receive updates on when the next workshop will be held!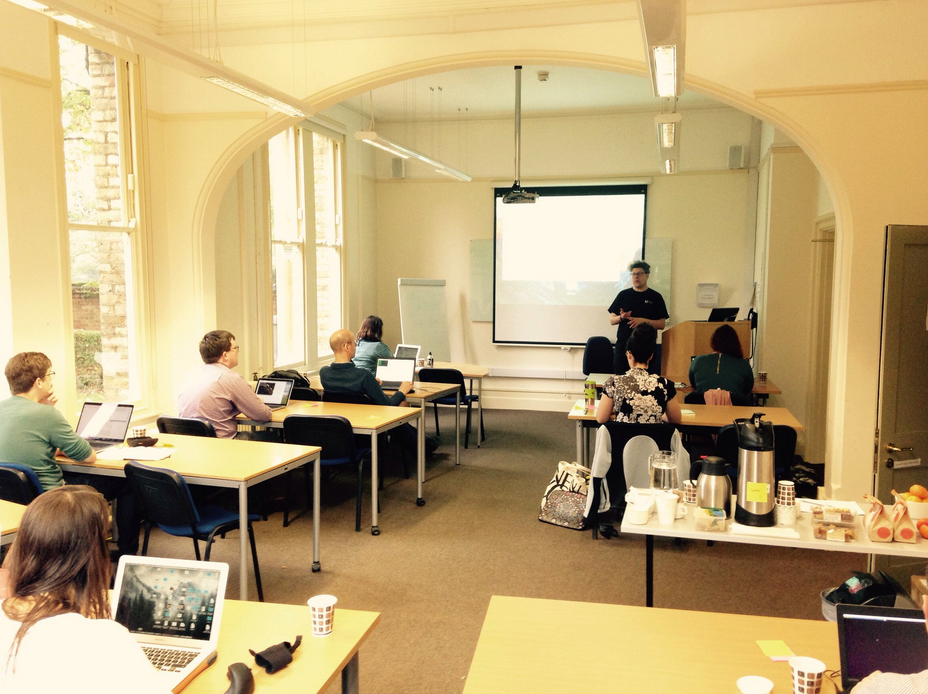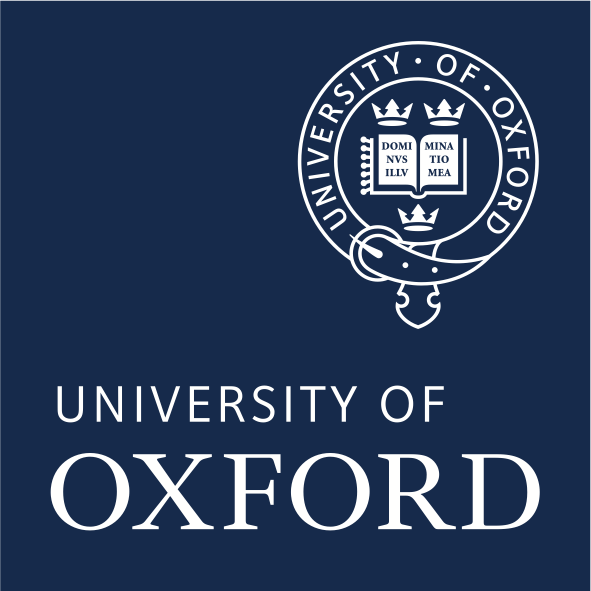 training
Oxford-Berlin Summer School
The Oxford-Berlin Summer School will be held again in the summer of 2020, after a successful run in 2018 and 2019. Stay tuned and follow our twitter page for more details!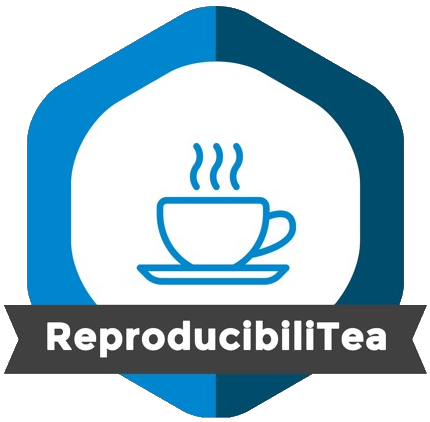 podcast and journal club
ReproducibiliTea
ReproducibiliTea journal clubs are held weekly during term time. Follow the twitter page for updates, or contact us to request to sign up to the mailing list.

Sarah Ashcroft-Jones
Nicholas DeVito
Matt Jaquiery
Sam Parsons
Nils Reimer
Georgia Richards
Paul Thompson
Past events
Historic events
Other past events can be found on the archive of this website.