---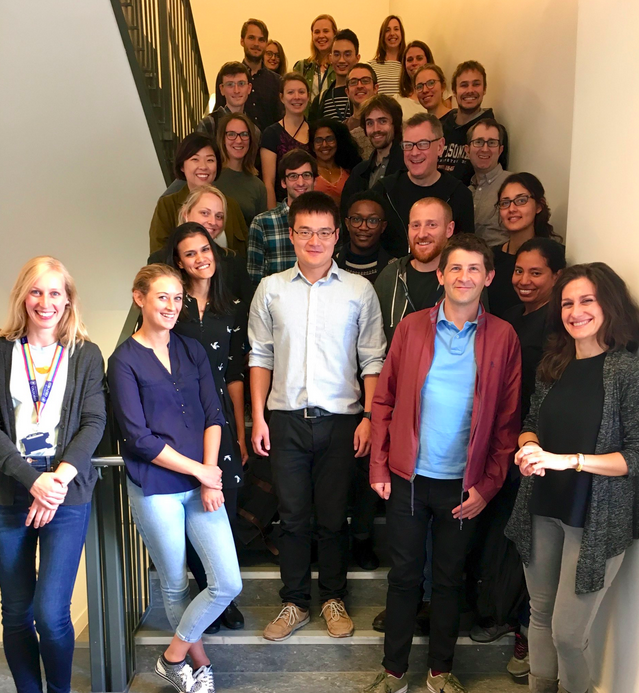 We would love for you to get involved in RROx! Have you already attended one of our events? If you are organising a related activity in Oxford, do email us, as we may be able to help.
Take a look at the people involved and get in touch if you have any questions or ideas for events or initiatives. You can also browse people by affiliation or by group.
You can follow us on Twitter and subscribe to our mailing list to stay up to date!