---
In line with its cross-disciplinary remit, RROx is run by a Steering Group with representation from the four academic Divisions of the University of Oxford. Steering Group members span all career stages, from DPhil student to senior professor.
Additionally, representation from the Bodleian Libraries provides liaison with relevant units in Gardens, Libraries & Museums; representation from Research Services provides a direct interface with the Research Ethics and Integrity team.
Others are involved in RROx by leading on specific initiatives.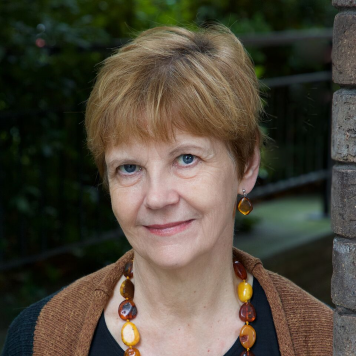 Dorothy Bishop
Professor of Developmental Neuropsychology
Dorothy Bishop is a psychologist at the Department of Experimental Psychology, where she heads an ERC-funded programme of research into cerebral lateralisation for language. She is a supernumerary fellow of St John's College, Oxford, and a Fellow of the Royal Society, the British Academy, and the Academy of Medical Sciences.
In 2015 Dorothy chaired a symposium on Reproducibility in Biomedical Science organised by the Academy of Medical Sciences, the Wellcome Trust, MRC, and BBSRC, and she chairs the Advisory Board of the UK Reproducibility Network. She maintains a popular blog, Bishopblog, which features posts on a wide range of topics, including those relevant to reproducibility.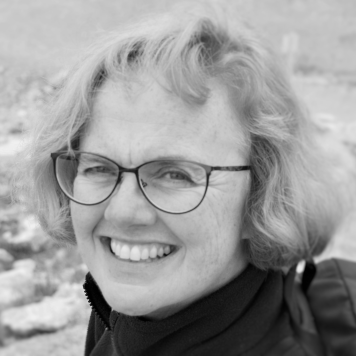 Kathryn Dally
Head of Research Ethics and Integrity
Kathryn Dally is the head of the Research Ethics and Integrity Team within Research Services at Oxford, which supports and manages the work of the University's human research ethics committees. She is the University's lead administrative contact point for matters related to the integrity of research at Oxford (as required by the UK Concordat to Support Research Integrity) and, as such, she provides advice on the assessment and investigation of allegations of research misconduct at Oxford.
Kathryn is an active member of the Russell Group Research Integrity Forum and of the League of European Research Universities (LERU) Research Integrity Thematic Group.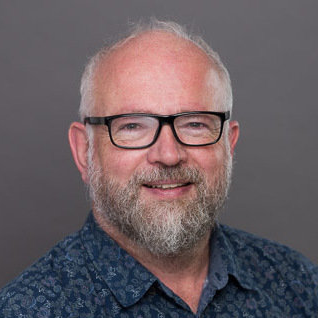 David De Roure
Professor of e-Research
David De Roure is Professor of e-Research at the University of Oxford.
Focused on advancing digital scholarship, David works closely with multiple disciplines including social sciences (studying social machines), humanities (computational musicology and experimental humanities), engineering (Internet of Things), and computer science (large scale distributed systems and social computing). He has extensive experience in hypertext, Web Science, Linked Data, and Internet of Things.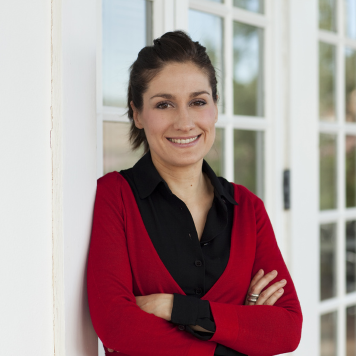 Laura Fortunato
Associate Professor of Evolutionary Anthropology
Laura Fortunato is Associate Professor of Evolutionary Anthropology at the University of Oxford, and a Fellow of Magdalen College, Oxford. She is also an External Professor at the Santa Fe Institute and a member of its Science Steering Committee. Her research and teaching focus on the evolution of human social and cultural behaviour.
In the area of open research, Laura's interests relate to the provision of training, and in particular to effective computing for reproducibility and the use of free and open source software. She is a founding member of the Steering Group of the UK Reproducibility Network, and a member of the Board of Directors of the Software Freedom Conservancy.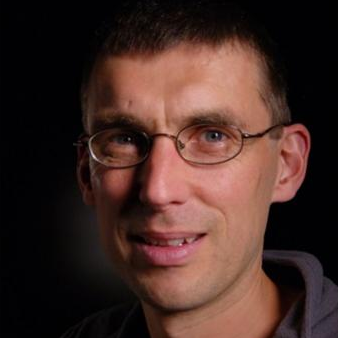 David Gavaghan
Professor of Computational Biology
David Gavaghan works in the field of Mathematical and Computational Modelling, establishing and leading the Computational Biology Group, based principally within Oxford's Department of Computer Science.
David is the Director of Graduate Studies for the Mathematical, Physical and Life Sciences Division.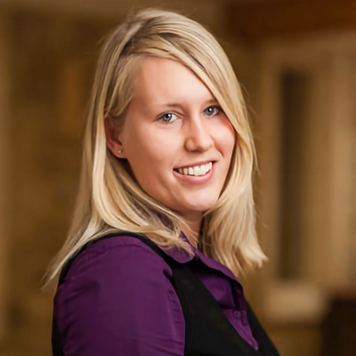 Verena Heise
NDPH Intermediate Fellow
Verena Heise holds an Intermediate Fellowship at the Nuffield Department of Population Health at the University of Oxford, and she is based at the Big Data Institute.
In the area of open research, Verena's interests focus on changing incentives to promote open research practices and on the provision of training, as one of the organisers of the Oxford | Berlin Summer School. Verena leads the Open Community theme for the Open Science working group at the Wellcome Centre for Integrative Neuroimaging, and she is on the Advisory Board for Credibility in Neuroscience at the British Neuroscience Association.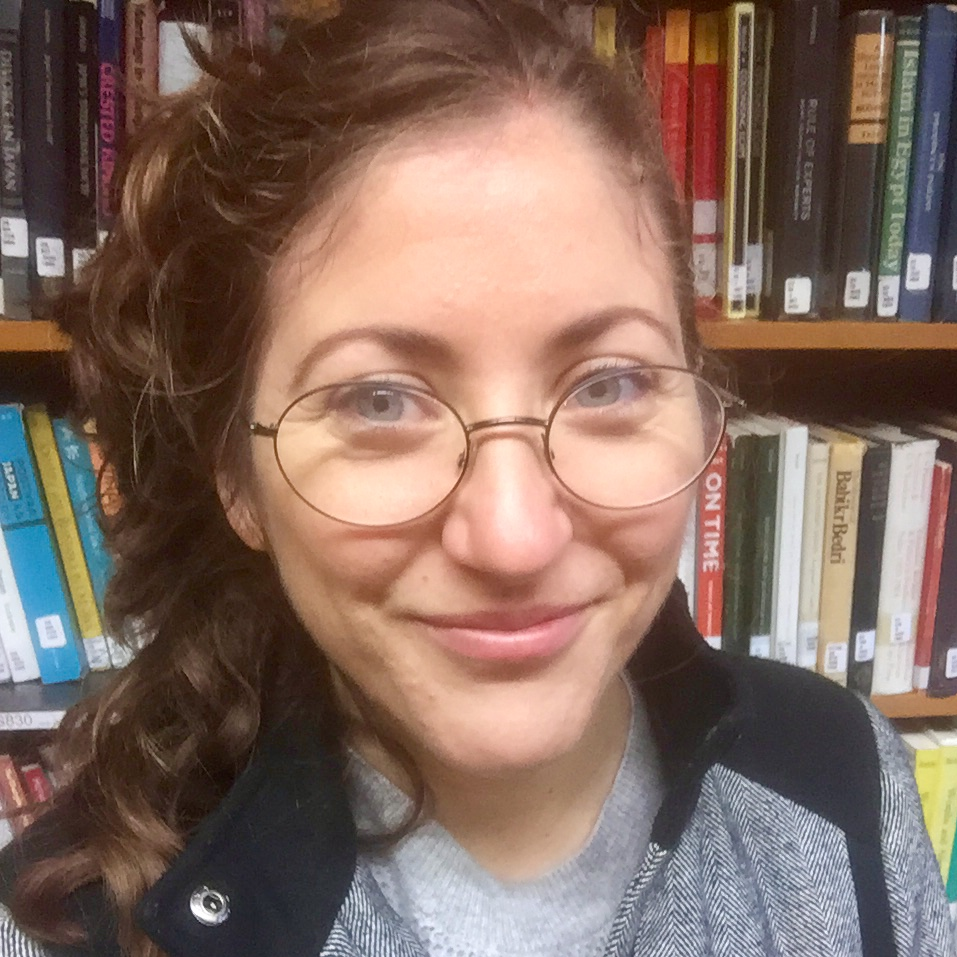 Malika Ihle
Reproducible Research Oxford Coordinator
Malika Ihle is the Reproducible Research Oxford Coordinator, supporting the Steering Group in developing a comprehensive approach to open scholarship and reproducible research that extends across all disciplines, using both bottom-up and top-down strategies.
Malika holds a Master degree in Biology from Université de Bourgogne and Université du Québec à Montréal, and a PhD in Behavioral Ecology from the Max Planck Institute for Ornithology. During her post-docs at the University of Sheffield and University of Florida, she organised a post-conference symposium on open science, she co-authored an invited idea in the journal Behavioral Ecology titled "Striving for transparent and credible research: practical guidelines for behavioral ecologist", and she developed and taught a graduate course guiding students through the scientific pipeline, from preregistration to a reproducible and open workflow.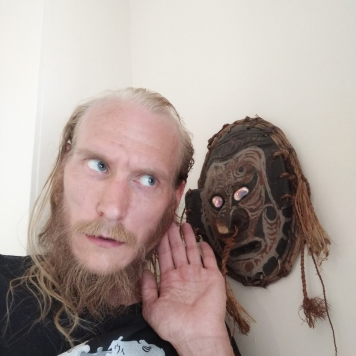 Matt Jaquiery
DPhil Candidate in Experimental Psychology
Matt Jaquiery studies advice-taking and decision-making with Nick Yeung and the Attention and Cognitive Control lab, using a combination of behavioural experiments and computational models.
Matt is interested in a broad range of open science topics, and he helped compile the UKRN Primers on Preprints and Data Sharing. He organises ReproducibiliTea both locally in Oxford and globally as a member of the core team. He is also responsible for the technical aspects of this website.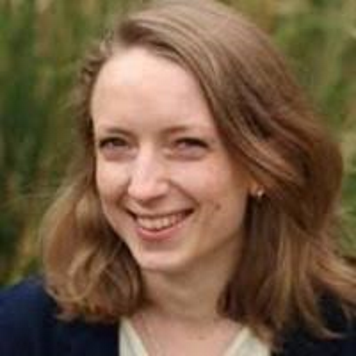 Lisa Lodwick
Post-doctoral Research Fellow
Lisa Lodwick is an archaeologist working on late prehistoric and Roman agricultural economies. Her interests lie in the use of archaeological datasets (plant remains, stable isotopes, archaeological sites) to reconstruct past farming practices.
Lisa is editor-in-chief of an open access journal Theoretical Roman Archaeology Journal published by the Open Library of Humanities, and she works on improving data sharing and reuse practices in archaeology.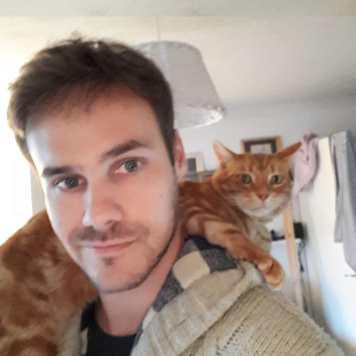 Sam Parsons
Postdoctoral Research Associate in Experimental Psychology
Sam is a Postdoctoral Research Associate at the Department of Experimental Psychology. He is one of the organisers of ReprodubiliTea.
Irina Pavlova
DPhil Candidate in Literary Studies
Irina Pavlova is a DPhil Candidate in Literary Studies. She studies Russian Drama by Means of Digital Humanities and Social Network Analysis.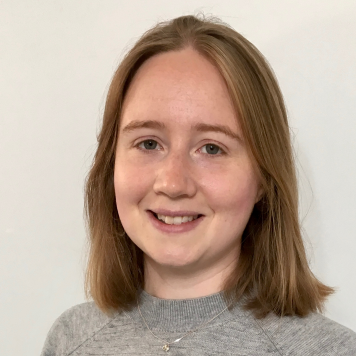 Lucy Taylor
Junior Research Fellow, Christ Church College
Lucy Taylor is a Junior Research Fellow at Christ Church College, Oxford, based in the Oxford Tracking Group in the Department of Zoology. She is also a Research Associate of Save the Elephants.
Lucy's main research interests centre around movement ecology, animal behaviour and human-wildlife interactions, particularly of African savannah elephants.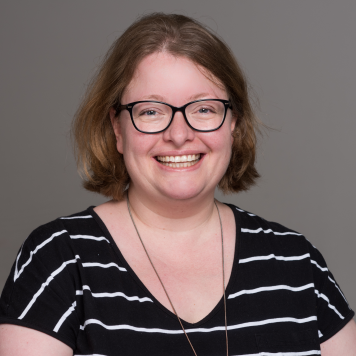 Amy Warner May
Associate Director of Scholarly Resources, Bodleian Libraries
Amy Warner May is the Associate Director of Scholarly Resources at the Bodleian Libraries, University of Oxford.