---
In line with its cross-disciplinary remit, RROx is represented by members from the four academic Divisions of the University of Oxford. Group members span all career stages, from DPhil student to senior professor.
Additionally, representation from the Bodleian Libraries provides liaison with relevant units in Gardens, Libraries & Museums. Research Services are also represented.
RROx Fellows are involved in RROx by leading on specific initiatives.
Past members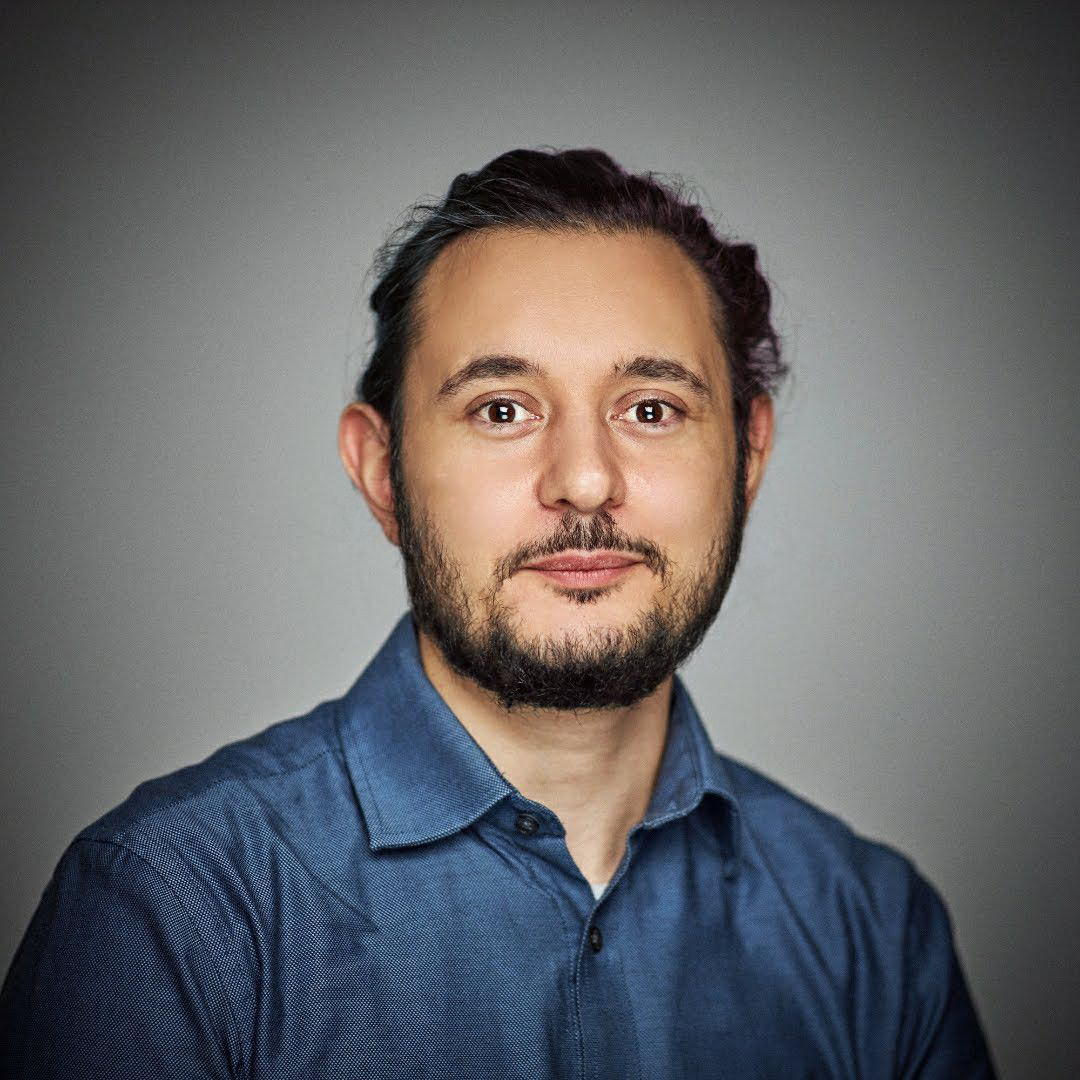 Ayesh Alshukri
Senior Research Software Engineer in Medical Sciences
Ayesh Alshukri was a Senior Research Software Engineer at Oxford Clinical Trials Research Unit (OCTRU). His role was to lead software development projects and develop innovative solutions to complex problems within clinical trials and research studies.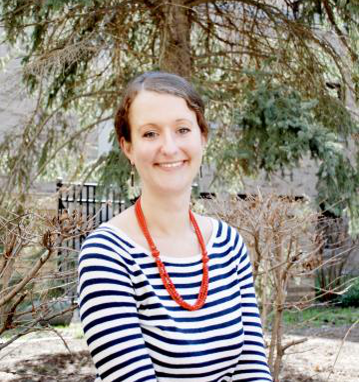 Louise Bezuidenhout
Departmental Lecturer of Social Sciences in Continuing Education
Louise is a social science researcher and Open Science advocate. The majority of her research focuses on issues relating to Open Data, data access and re-use. Themes of justice, equity and non-discrimination play a strong role in her work, which focuses mainly on researchers from low/middle-income countries.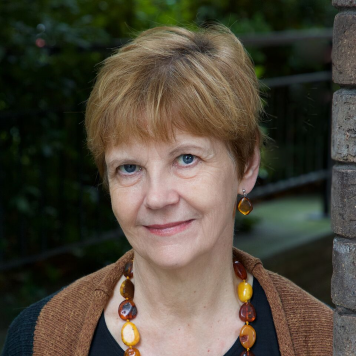 Dorothy Bishop
Professor of Developmental Neuropsychology
Dorothy Bishop is a psychologist at the Department of Experimental Psychology, where she heads an ERC-funded programme of research into cerebral lateralisation for language. She is a supernumerary fellow of St John's College, Oxford, and a Fellow of the Royal Society, the British Academy, and the Academy of Medical Sciences.
In 2015 Dorothy chaired a symposium on Reproducibility in Biomedical Science organised by the Academy of Medical Sciences, the Wellcome Trust, MRC, and BBSRC, and she chairs the Advisory Board of the UK Reproducibility Network. She maintains a popular blog, Bishopblog, which features posts on a wide range of topics, including those relevant to reproducibility.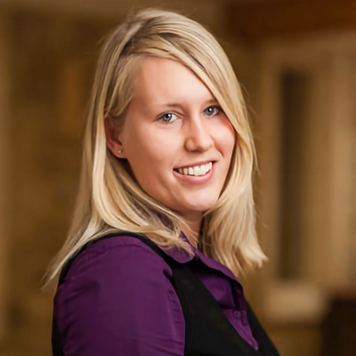 Verena Heise
NDPH Intermediate Fellow
Verena Heise holds an Intermediate Fellowship at the Nuffield Department of Population Health at the University of Oxford, and she is based at the Big Data Institute.
In the area of open research, Verena's interests focus on changing incentives to promote open research practices and on the provision of training, as one of the initial organisers of the Oxford | Berlin Summer School. Verena led the Open Community theme for the Open Science working group at the Wellcome Centre for Integrative Neuroimaging, and she is on the Advisory Board for Credibility in Neuroscience at the British Neuroscience Association.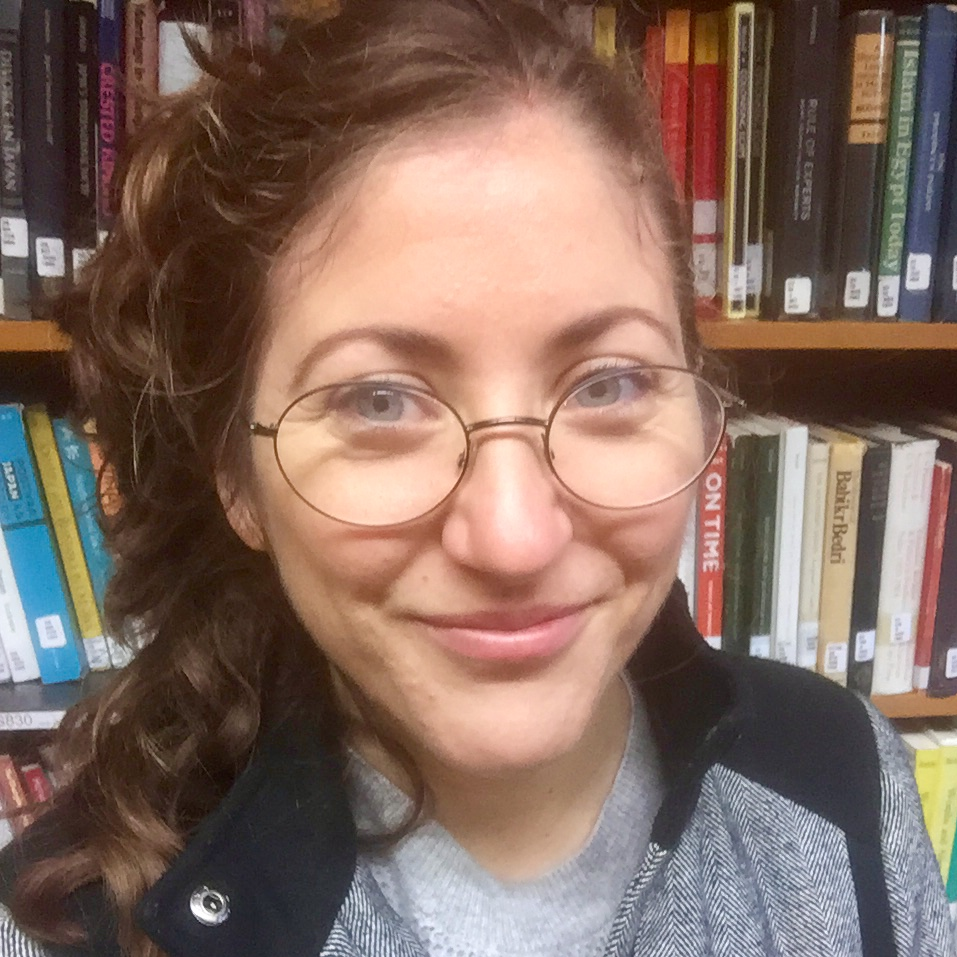 Malika Ihle
Reproducible Research Oxford Coordinator
Malika Ihle was the Reproducible Research Oxford Coordinator, supporting the Steering Group in developing a comprehensive approach to open scholarship and reproducible research that extends across all disciplines, using both bottom-up and top-down strategies.
Malika holds a PhD in Behavioral Ecology from the Max Planck Institute for Ornithology. During her post-docs at the University of Sheffield and University of Florida, she organised a symposium on open science at the International Society for Behavioral Ecology conference, and developed and taught a postgraduate course guiding students through the scientific pipeline, from preregistration to a reproducible and open workflow.
Malika is an Executive Committee member and the chair of the Diversity, Equity, and Inclusion committee of the Society for Open, Reliable, and Transparent Ecology and Evolutionary biology (SORTEE) and she is the UK Reproducibility Network (UKRN) local network lead at the University of Oxford.
She is now the Open Science Coordinator at the Ludwig-Maximilian University in Munich.
Selected articles:
Ihle M, Winney IS, Krystalli A & Croucher M. 2017. Striving for transparent and credible research: practical guidelines for behavioral ecologists. Invited Idea – Behavioral Ecology.
O'Dea RE, Parker TH, Chee YE, Drobniak SM, Duncan DH, Fidler F, Gould E, Ihle M, Kelly CD, Lagisz M, Roche DG, Sánchez-Tójar A, Wilkinson DP, Wintle BC, Nakagawa S. 2021. Towards open, reliable, and transparent ecology and evolutionary biology. BMC Biology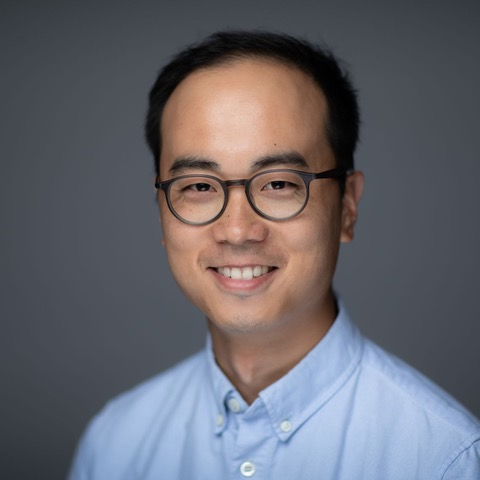 Hopin Lee
Postdoctoral Research Fellow in NDORMS
Hopin Lee was a postdoctoral research fellow at the Centre for Statistics in Medicine at the Nuffield Department of Orthopaedics Rheumatology and Musculoskeletal Sciences. He is a catalyst member of the Berkeley Initiative for Transparency in the Social Sciences, and is one of the founders of OPeRA (Open Pain Research Advocacy and Appraisal). Hopin's research on research attempts to find ways of shifting policies to enable and incentivise transparency and reproducibility.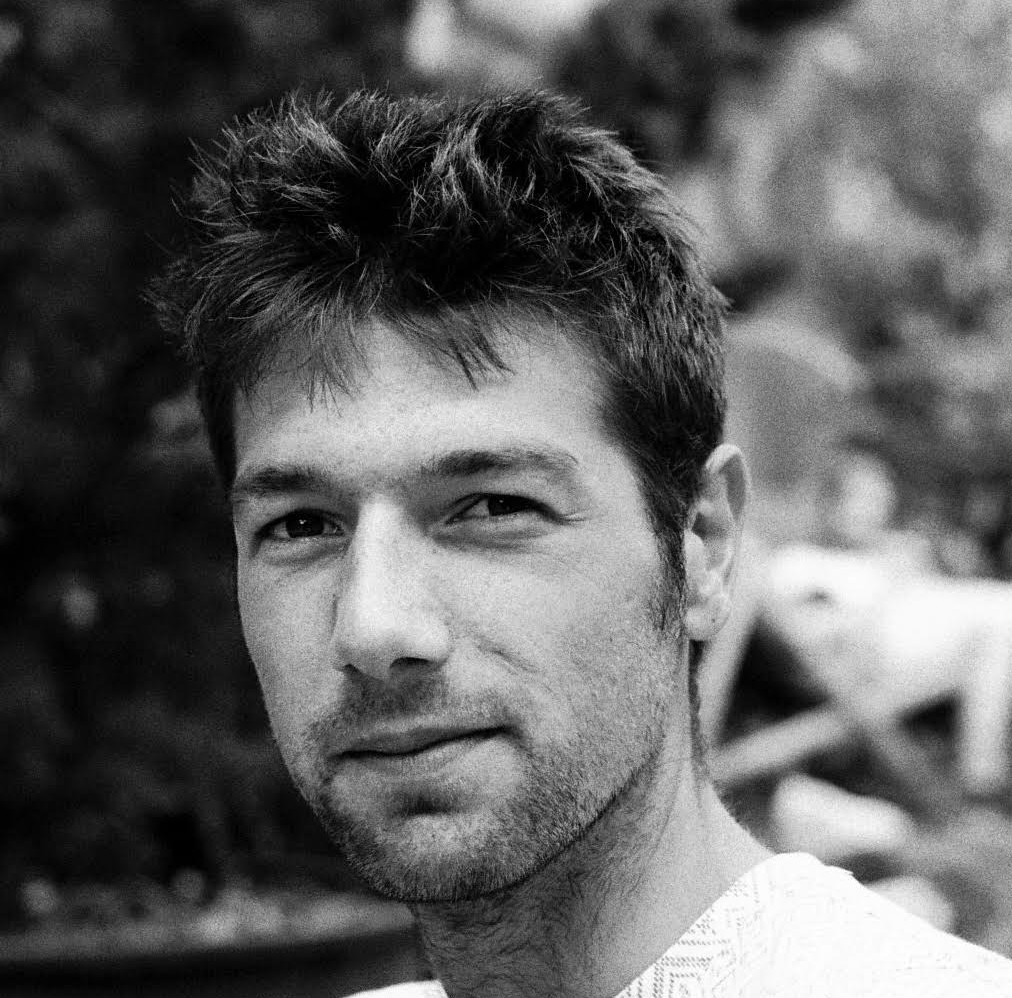 Thibault Lestang
Research Software Engineer
Following a PhD in computational physics, Thibault joined the Oxford Research Software Engineering group, driven by a strong belief that academia can vastly benefit from research software experts. As a research software engineer, Thibault provided research software expertise across divisions, from morning code reviews to long term software development in collaboration with researchers.
He aims to raise the profile of research software and software development in the academic community. He is particularly interested in establishing code review as a standard practice in academia. Regular code reviews between researchers and RSEs can greatly impact the overall quality of research software, distribute software skills and experience, as well as encourage an open mindset in sharing development practices. To this end, in July 2019, Thibault started the Oxford Code Review Network. This initiative aims at making code review easier for all researchers across the university.
Thibault is an advocate for free/libre and open source software in academia, and is involved in the setting up a FLOSS network in Oxford.
Thibault became a Software Sustanibility Institute Fellow in May 2021 and moved to a RSE position at Imperial College London in January 2022.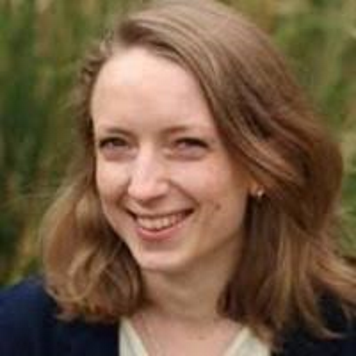 Lisa Lodwick
Post-doctoral Research Fellow in Archaeology
Lisa Lodwick is an archaeologist working on late prehistoric and Roman agricultural economies. Her interests lie in the use of archaeological datasets (plant remains, stable isotopes, archaeological sites) to reconstruct past farming practices.
Lisa is editor-in-chief of an open access journal Theoretical Roman Archaeology Journal published by the Open Library of Humanities, and she works on improving data sharing and reuse practices in archaeology.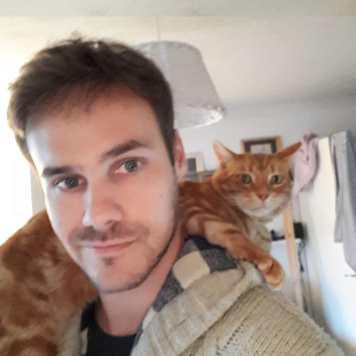 Sam Parsons
Post-doctoral Research Associate in Experimental Psychology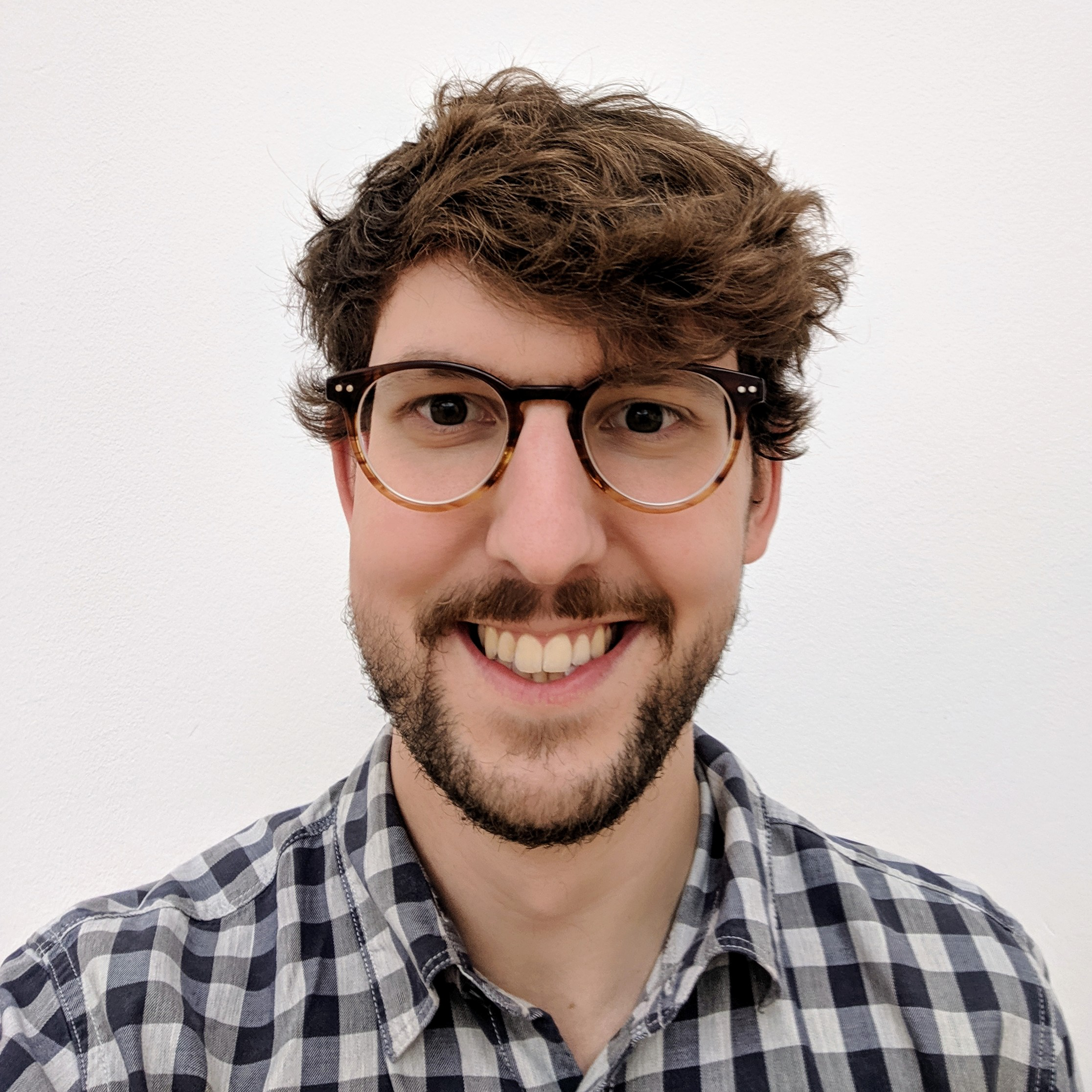 Nils Reimer
Post-doctoral Research Associate in Experimental Psychology
Nils is a social psychologist studying intergroup relations, intergroup contact, social inequality, and social change. He investigates these topics using advanced quantitative methods. At times, he teaches data visualization and multilevel modeling. He was one of the organisers of the ReprodubiliTea journal club held in the department of Experimental Psychology in Oxford.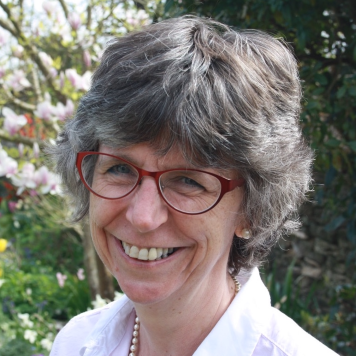 Sally Rumsey
Head of Scholarly Communications & RDM, Bodleian Libraries
Sally Rumsey (former Head of Scholarly Communications & RDM, Bodleian Libraries, University of Oxford) was the Libraries' strategic lead for scholarly communications activities, including providing advice and writing University policies on aspects of open access. She use to oversee the university's repository service for research outputs, Oxford University Research Archive ORA and ORA-Data. She liaised with Oxford researchers to explore their requirements for library support for Open Scholarship, and contributing to the Bodleian Libraries' discussions around provision in this area. Sally represented the University on the LERU (League of European Universities) OA Info-Group. She is past chair of CASRAI-UK OA Group, a member of the Jisc Publications Router Community Advisory and Router-Symplectic Elements Interoperability Groups, and Convenor of the UKSCL Licence Choice Task Group. Sally now works at JISC.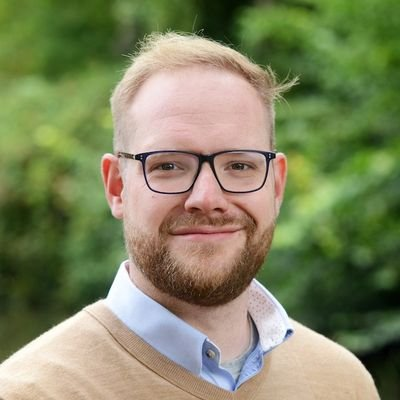 Manuel Spitschan
University Research Lecturer in Psychology
Dr Manuel Spitschan was a University Research Lecturer and Sir Henry Wellcome Fellow at the Department of Experimental Psychology, University of Oxford. After reading psychology at the University of St Andrews (2012) and completing his PhD at the University of Pennsylvania (2016), he completed a postdoctoral fellowship in Psychiatry and Behavioral Sciences at Stanford University. He is also a Visiting Fellow at the Centre for Chronobiology in Basel. His research focuses on the effects of light and lighting on human physiology, behaviour, health and wellbeing, with a specific interest in integrating knowledge from visual and circadian neuroscience and making research robust and reproducible.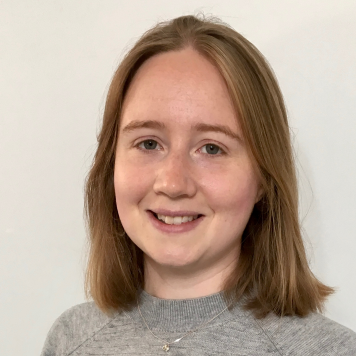 Lucy Taylor
DPhil Candidate in Zoology and Junior Research Fellow
Lucy Taylor is a Junior Research Fellow at Christ Church College, Oxford, based in the Oxford Tracking Group in the Department of Zoology. She is also a Research Associate of Save the Elephants.
Lucy's main research interests centre around movement ecology, animal behaviour and human-wildlife interactions, particularly of African savannah elephants.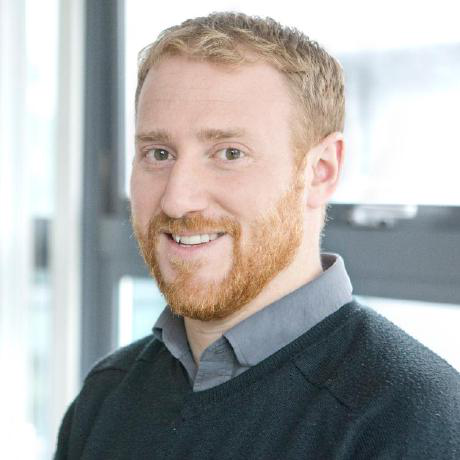 Paul Thompson
Post-doctoral Research Associate and Statistician
Paul is a statistician in Prof. Dorothy Bishop's research group (OSCCI). His works covers a range of areas including: neuroimaging, RCTs, experimental design, genetics, and statistical method development. Paul is a Data Carpentry instructor and has taught at the BBSRC/Wellcome Trust funded 'advanced methods for reproducible science' residential courses (2018-2020). He also helped to organise the Oxford branch of Reproducibilitea Journal Clubs.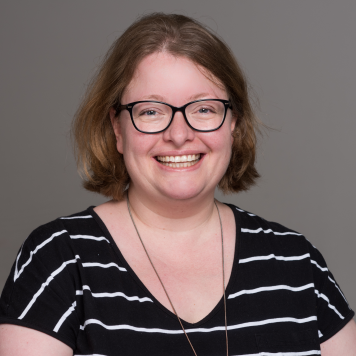 Amy Warner may
Associate Director of Scholarly Resources, Bodleian Libraries
Amy Warner May is the Associate Director of Scholarly Resources at the Bodleian Libraries, University of Oxford.